Celebrations and Events
WDS Literacy Events Calendar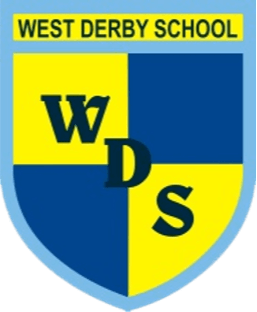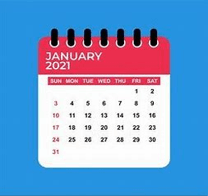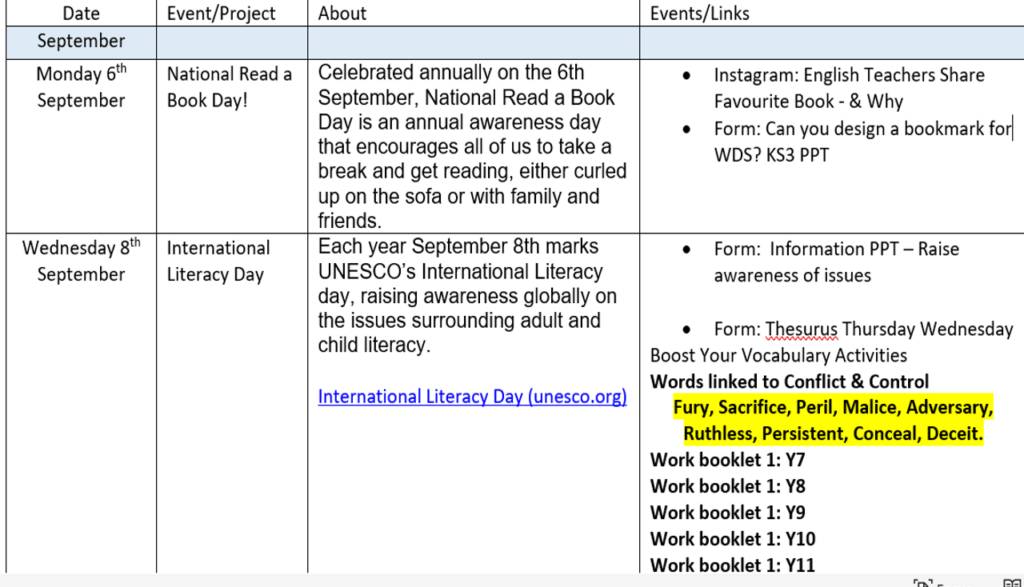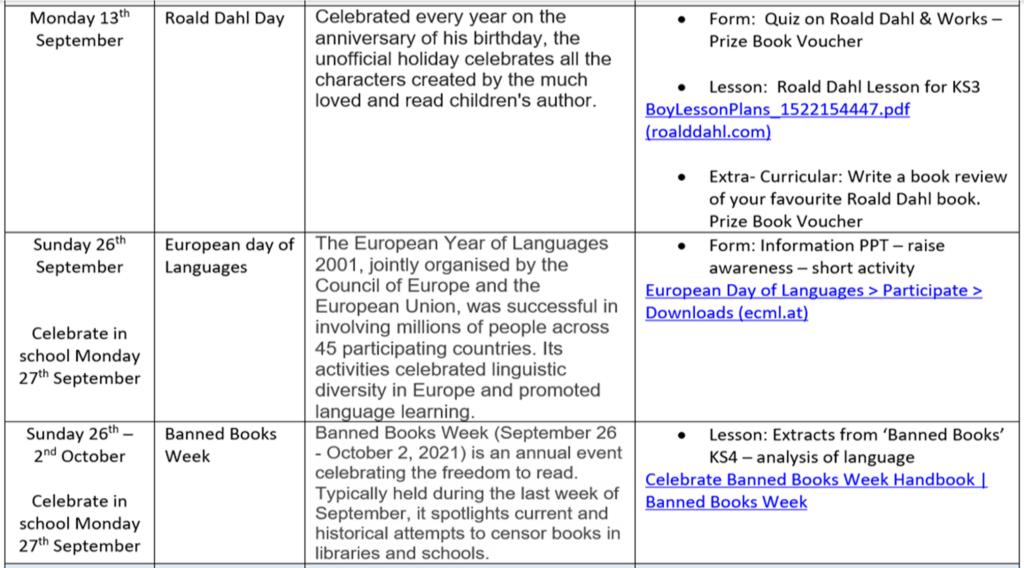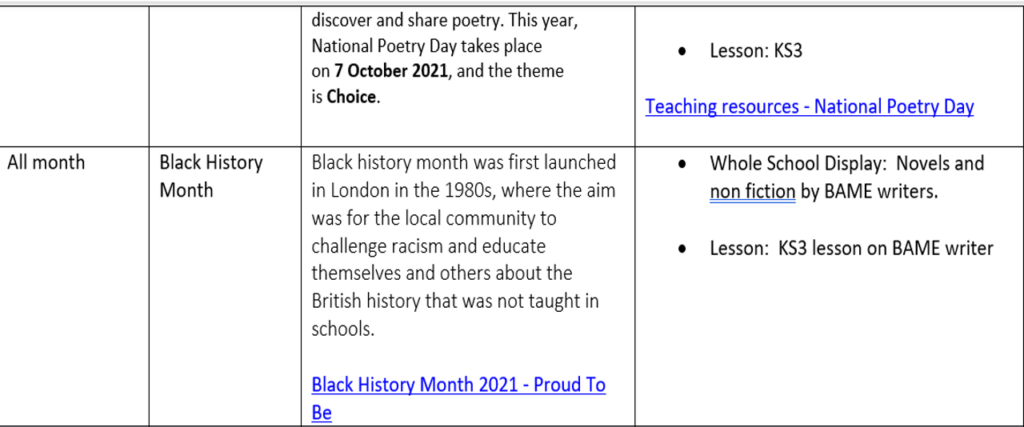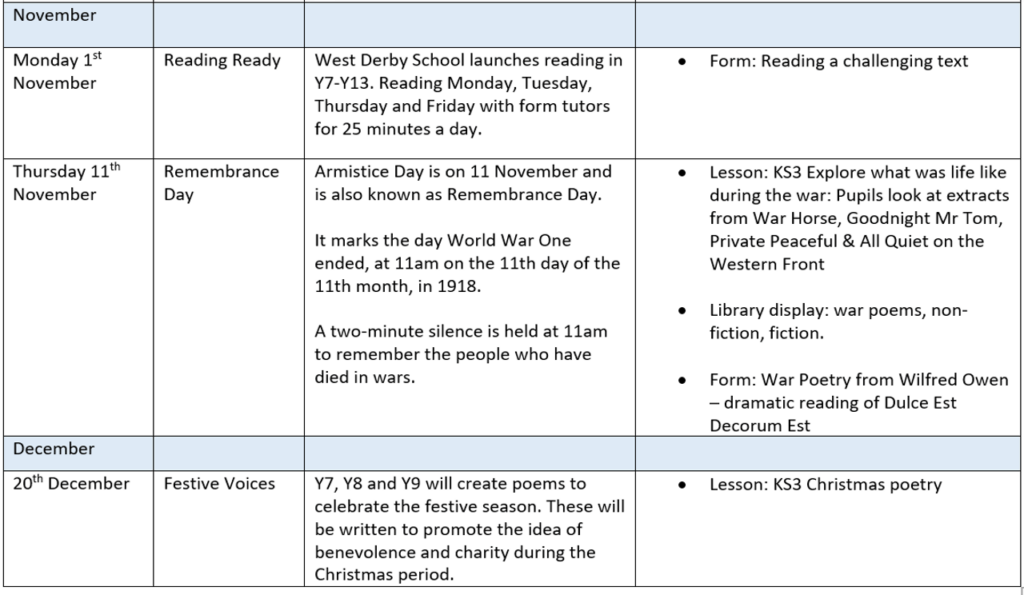 International Literacy Day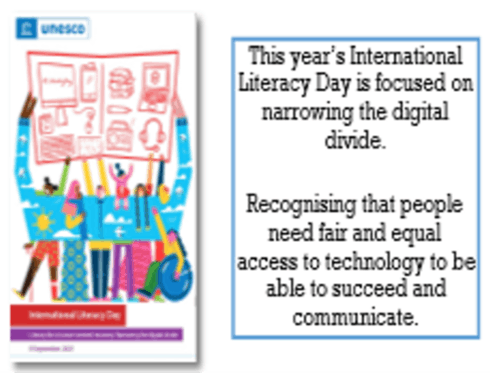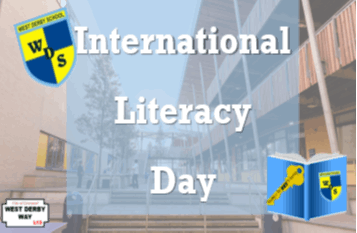 Roald Dahl Day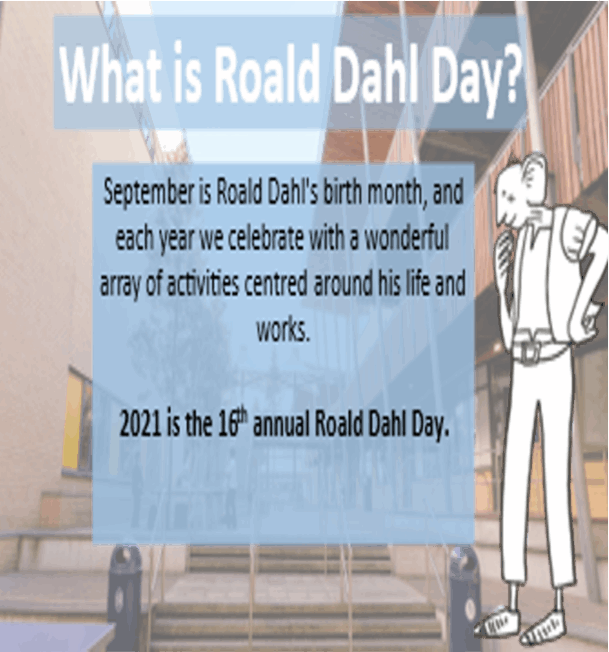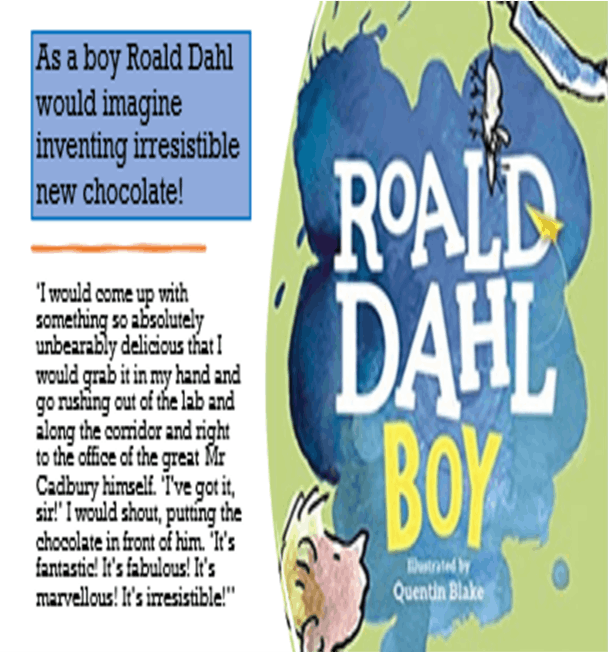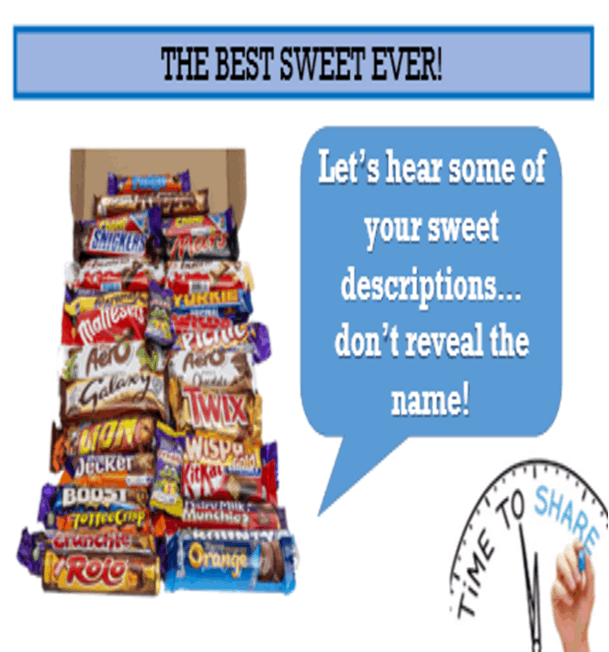 Y5 and Y6 Open Evening Harry Potter Theme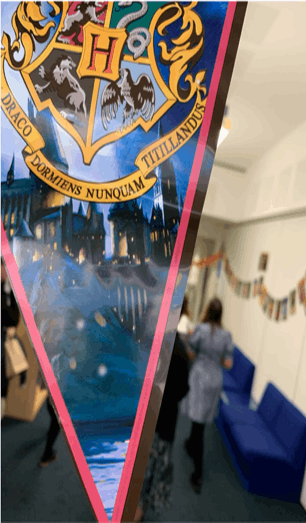 National Poetry Day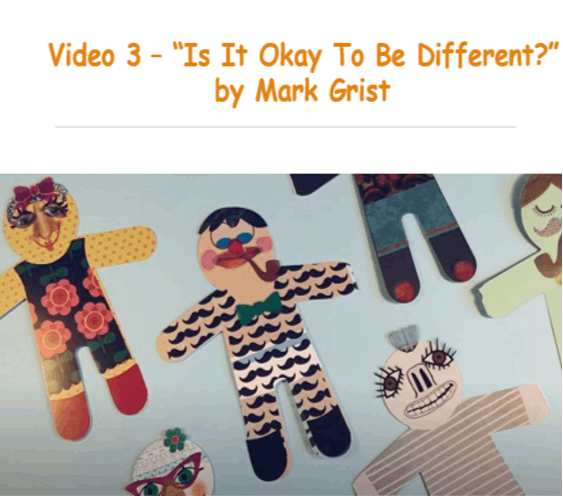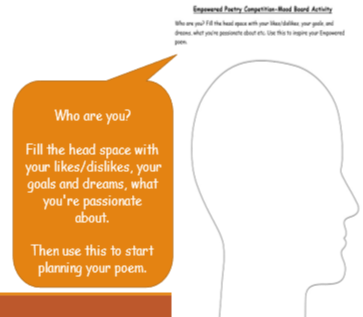 Black History Month
We have signed up to Black History Month UK. We are displaying their wonderful posters to raise awareness across the school, and we are using their teaching resources as an inspiration for many of our lessons across a range of subjects.
We are using this event as a platform to read, write about, and discuss black history. We want our pupils to talk about and understand issues of race and equality.
Proud to be…
The theme for this year's black History month celebrations is "Proud To BE…"
Inspired by the 2020 Black Lives Matter events, the new campaign is called 'Proud to Be'. It will invite Black and Brown people of all ages throughout the UK to share what they are proud to be. For example, Proud to Be Black, Proud to Be Brown, Proud to Be Black & LGBTQ+, Proud to Be Me.
Black History Month UK are also inviting well-known celebrities and public figures to get involved and share what they are Proud to Be – as a way of inspiring as many people as possible to get involved and take part.
The campaign aims to make Black History Month 2021 personal and unique to individuals, families and communities, focusing on how we're all making history all the time in our own ways, as well as the contributions and achievements of Black people throughout history.
Promoting Black History Month – Display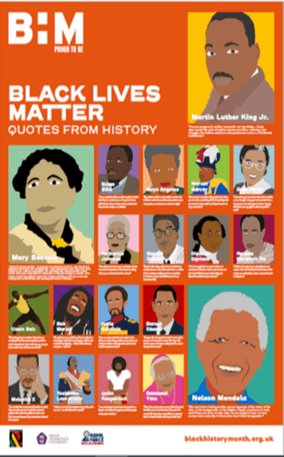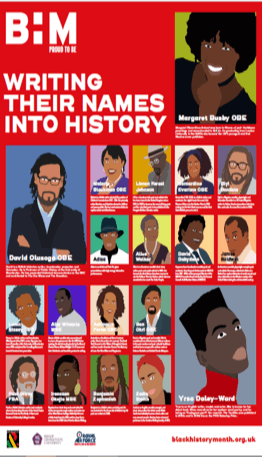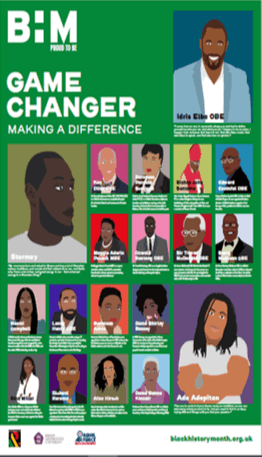 Black History Readers
Of course, we never miss an opportunity to encourage reading. Here's just a selection of books that we have been promoting to recognise Black History Month.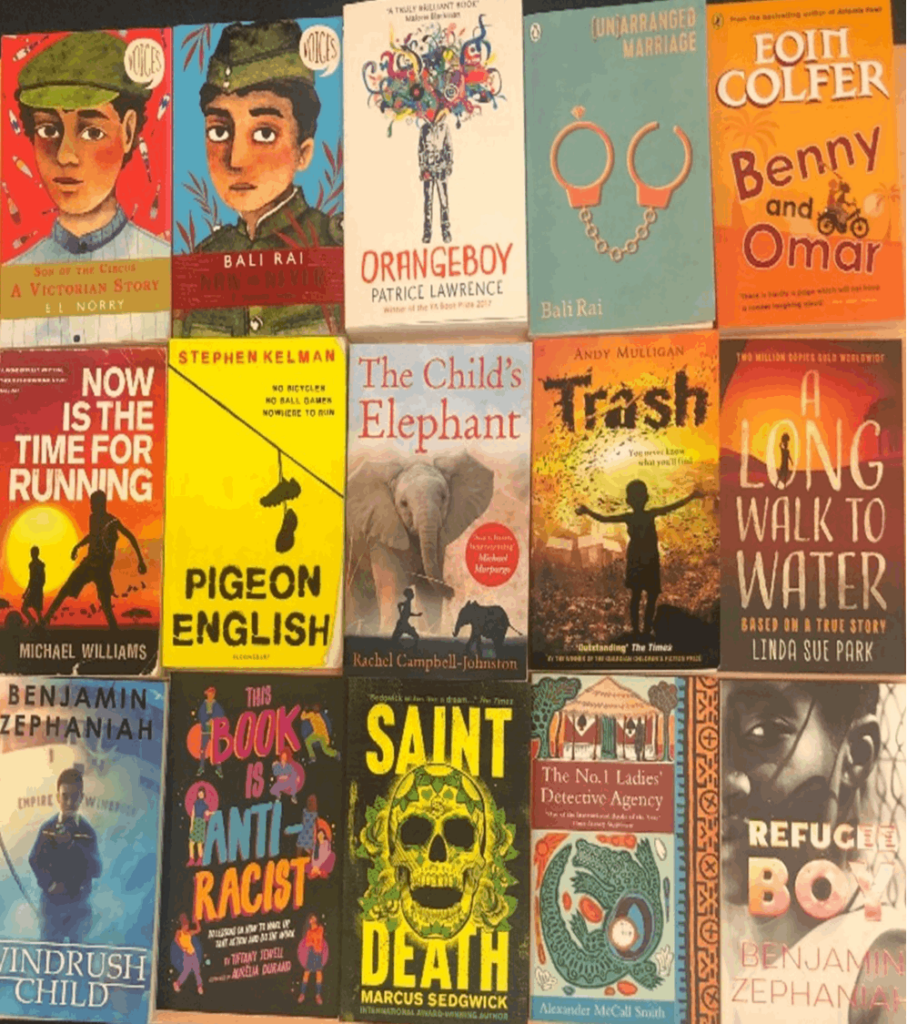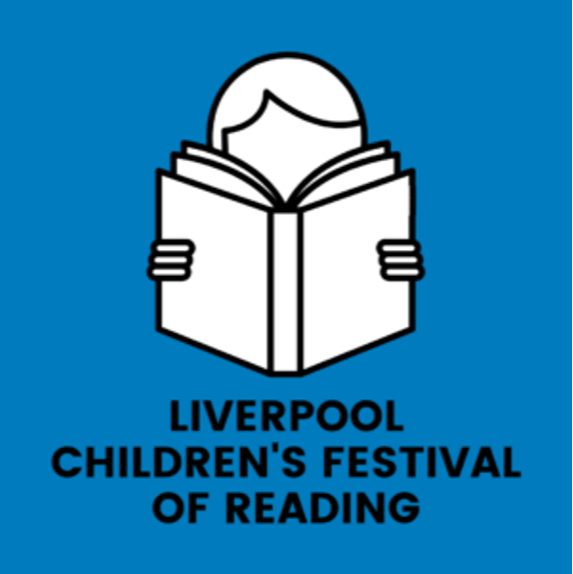 Liverpool Children's Festival of Reading
The Liverpool Children's Festival of Reading took place on 25th January-9th February 2021, it was online and many of our pupils enjoyed the live author events.
The Festival of Reading is designed to allow children in schools across the city to meet and listen to authors, illustrators and poets. The 2022 event will be taking place online and will be held in Spring term for primary schools and in summer term for secondary schools. Special schools can choose which events are most suitable for their pupils.
Liverpool Children's Festival of Reading Online
Liverpool Children's Festival of Reading Online A collection of resources to support the LLP festival. Scroll across for more. Check back soon for more resources!
www.padlet.com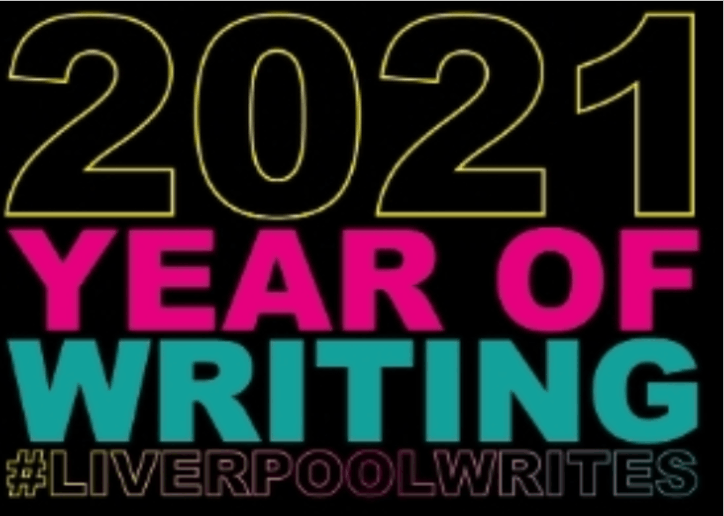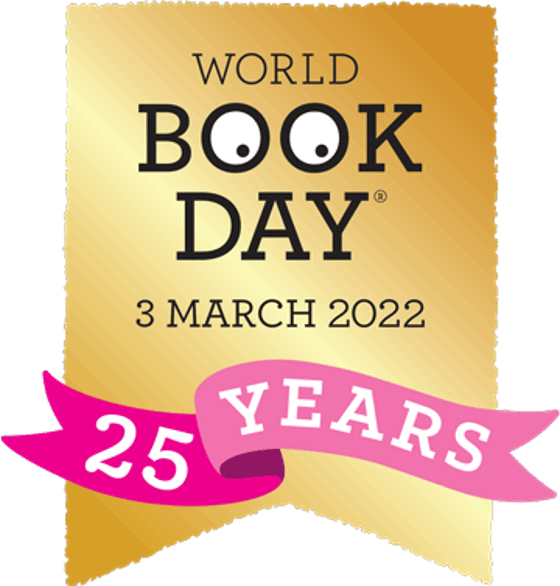 World Book Day
Read extracts from great stories
and make everyday World Book Day!