Welcome Message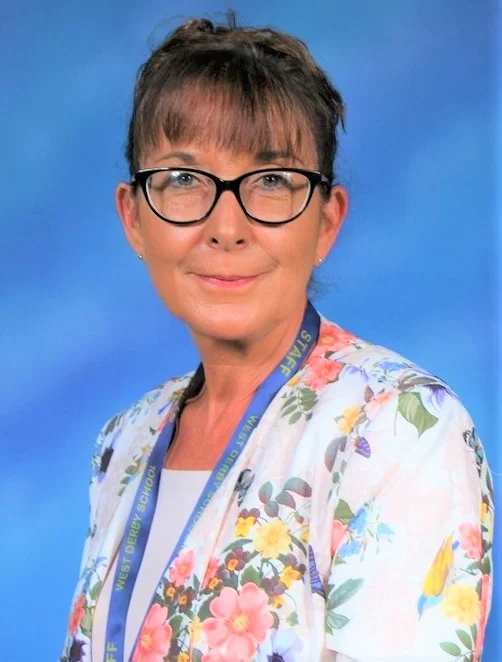 Thank you for considering our Sixth Form, I hope you find the information in this prospectus helpful to you. It is only one part of a programme of advice and information designed to help you to make the best decision about your future. We are proud of our Sixth Form, and our students achieve well at all levels. Last year we had a 97% pass rate at A2 level, a testament to the hard work and dedication of our students and staff. Their success is due not only to excellent teaching but also to the hard work of our teaching and support staff.
We offer a very wide variety of courses both academic and vocational. You will be given the opportunity to study A-Level's, BTEC's, CTEC's and GCSEs in state-of-the-art facilities, at a school which prides itself on its warm and welcoming atmosphere.
At the heart of our Sixth Form is high quality teaching that enables you to achieve your best in your studies, but WDS is about more than you getting good qualifications. It's also about helping you to discover and realise your potential. We offer a diverse enrichment programme which includes among other things First Aid courses, Community Sports Leadership Award, Careers Academy, National Citizenship Service, Media and Photography courses.
Continuing your education in our Sixth Form will be the first step to realising your ambitions for the future and achieving the very best. We look forward to welcoming you in September.
Mrs S Graham Headteacher