Literacy
At West Derby School literacy underpins our teaching and learning and is at the heart of everything we do.
All staff, in every subject, recognise the importance of strengthening literacy to help pupils to access their curriculum areas and as a life skill – empowering our pupils and equipping each of them with the tools they need to become successful adults.
We are proud owners of the Liverpool Schools Reading Quality Mark – Gold Award and the Liverpool Writing Quality Mark – Platinum Award. We worked hard as a team to acquire these awards and we keep working to retain these.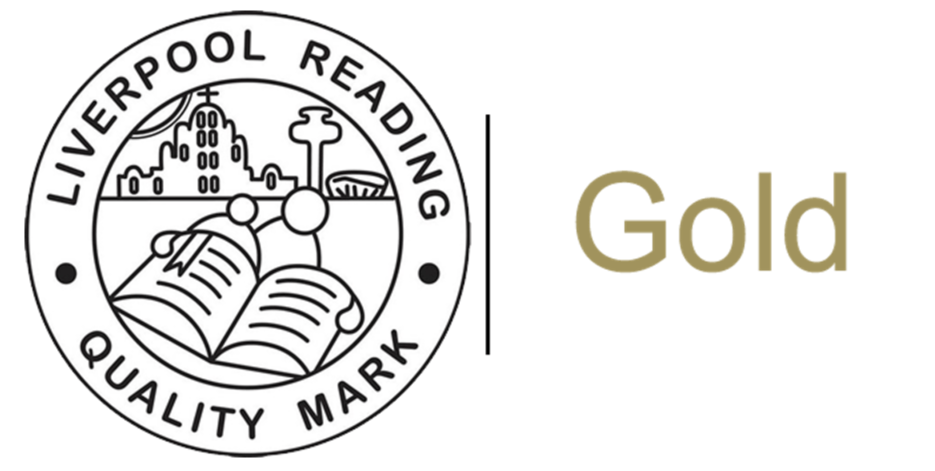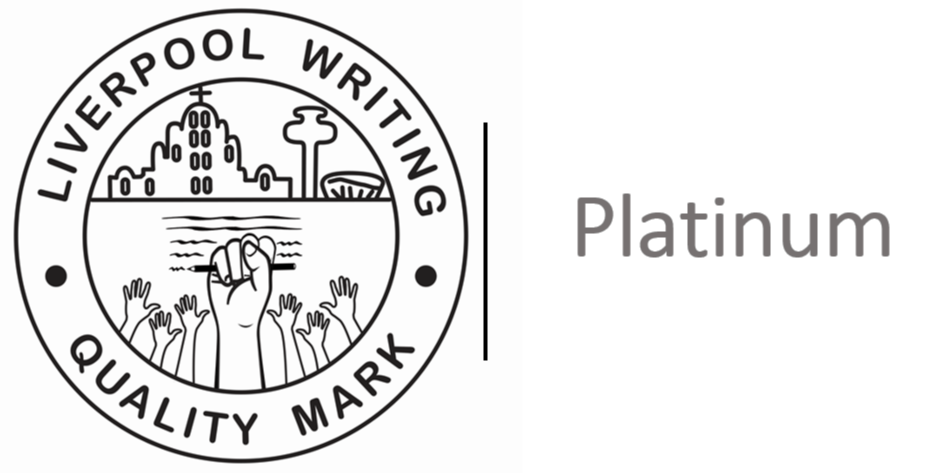 Curriculum Planning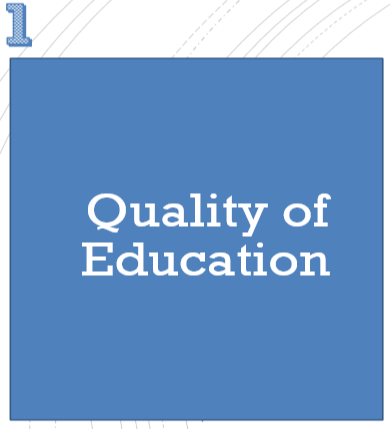 Vocabulary is a high priority within the Department. Weekly home learning "tier two" vocabulary for Y7 – Y10. "Tier Three" vocabulary explicit in all SOW. Thesaurus and dictionaries available to all children. Focused 'On the Bell' vocabulary building starters. Word of the Week thematic vocabulary focus on morphology and etymology.
Reading is high priority within the Department. Reading of seminal texts in KS3-KS5. Reading for pleasure is part of the KS3 curriculum. Books are read for pleasure that link the thematic SOW to build schema and deepen understanding of genre conventions. Texts from 19th, 20th and 21st Century are studied. Multimodal texts are also studied and reading non-fiction and non0literarty material to cover diverse topics is also included. Reading strategies are informed by city led training and research. Faster Reading programme to raise reading ages and reading engagement. Links with library to encourage independent reading.
Writing is high priority within the Department. Pupils write for purpose, audience and effect. Pupils are encouraged to write with a viewpoint and writing skills are developed via a process called "TickTickWritting" Self-regulatory.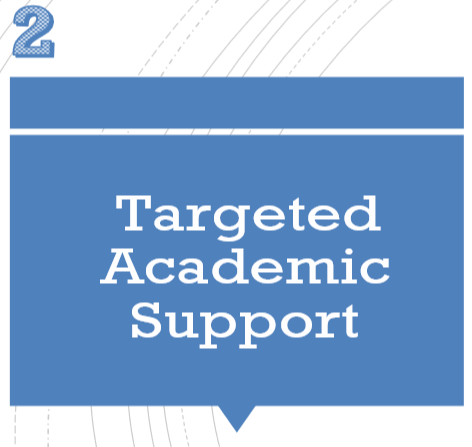 – Strong Links with SENCO & Inclusion
– Forensic analysis of CATs data to Support SEN learners
– Analysis of assessment data, CW data and classwork through book trawls
– Question level analysis
– Literacy underpins all topics across Key Stages
– The Big 4: Reading, Writing, Spoken Language and Vocabulary
– English Intervention Programmes KS3 – KS5
– Not Secondary Ready Pathway
– Entry Level Qualification
– Reading Intervention
– EAL Strategies
– Face to face revision
– Remote learning resources; GCSEPod, Oak Academy, Satchel: One & Teams.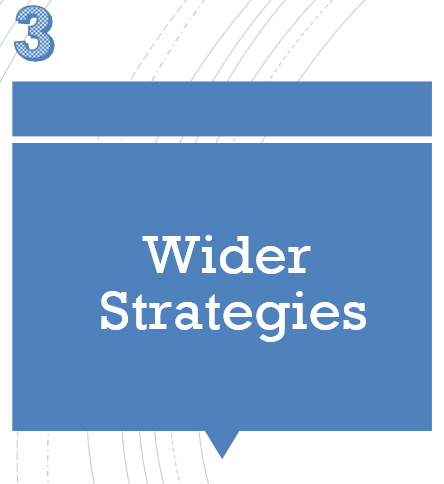 – Reading Quality Mark
– Writing Quality Mark
– Basic Skills Award
– Visitors/In House Performance; Magnificent Drama Performances, Manchester Actors Company
– Trips – RSC Theatre performance, local theatrical performances, central library, key author locations
– Residential Trips – Colomendy
– Library Inductions & Public Library use – KS3
– Literacy Calendar – Enrichment Day – Shakespeare week, Key Author, National Poetry Day, World Book Day
– Writing in the wider world – writing competitions
– Instagram – Promotion Literacy, revision, reading
– Writing Club – Writing for pleasure
– Reading Club – Reading for Pleasure
– Debate Club – Oracy
Marking and Feedback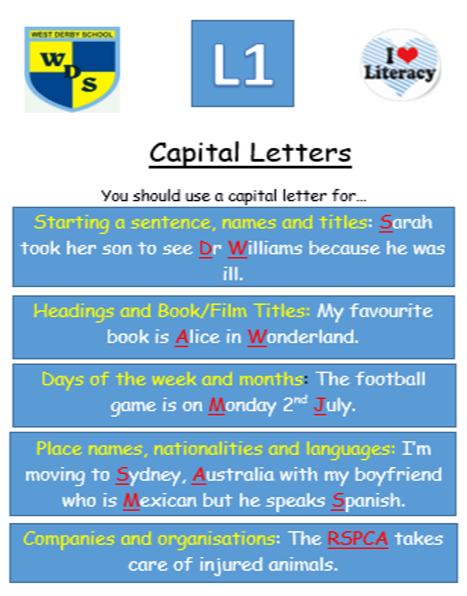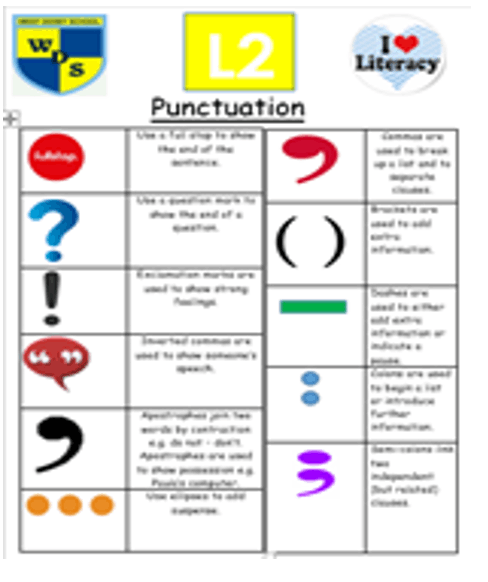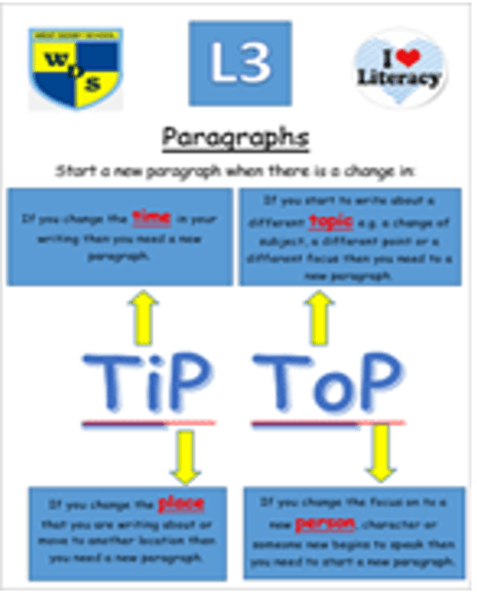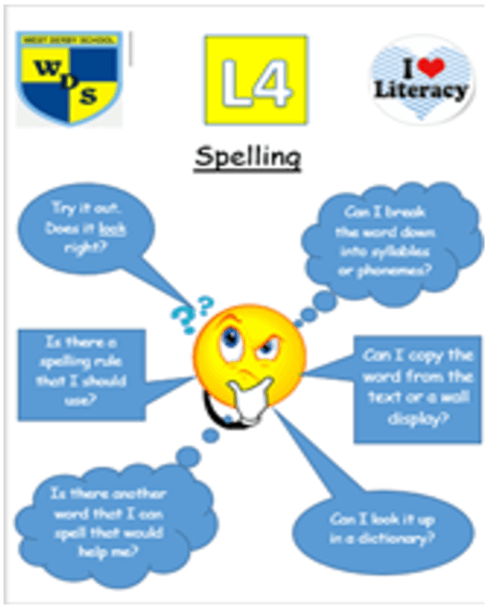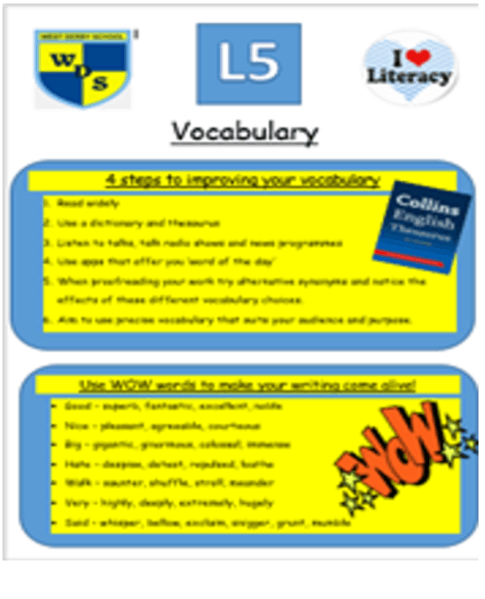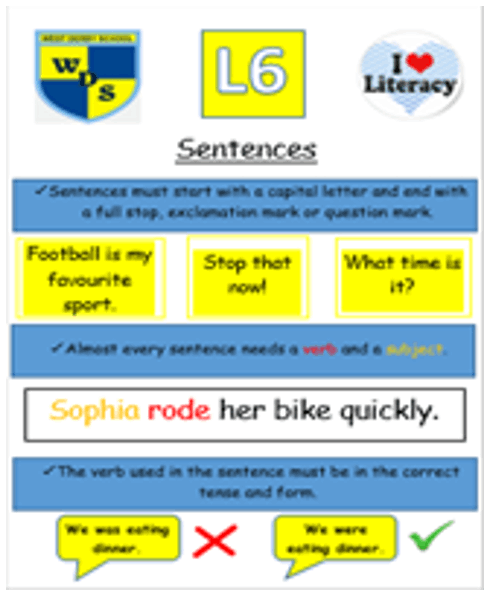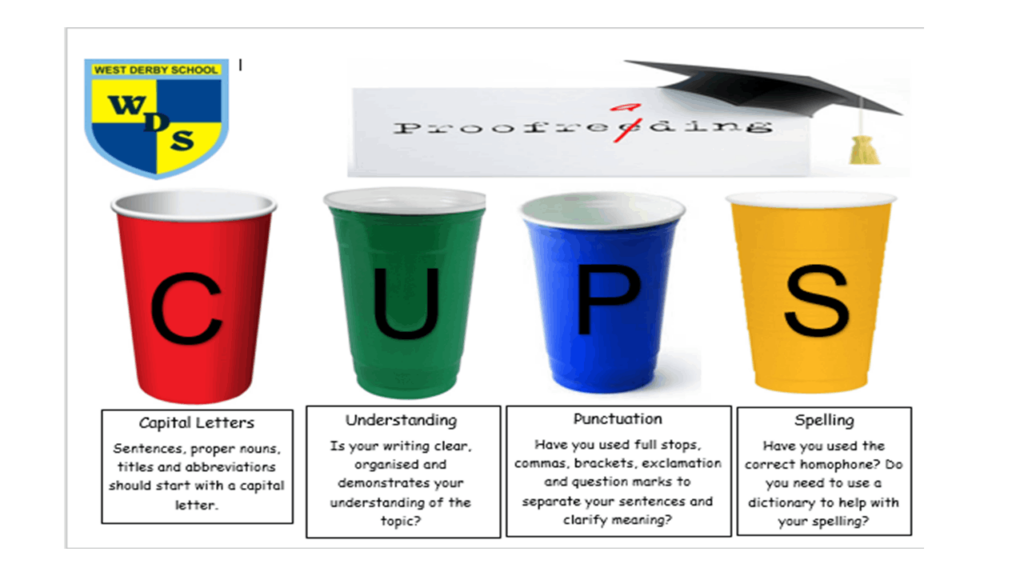 Disciplinary Literacy
We are committed to improving literacy across the curriculum and we recognise the importance of subject-specific support. All teachers are supported and understand how to teach students to read, write and communicate effectively in their subjects.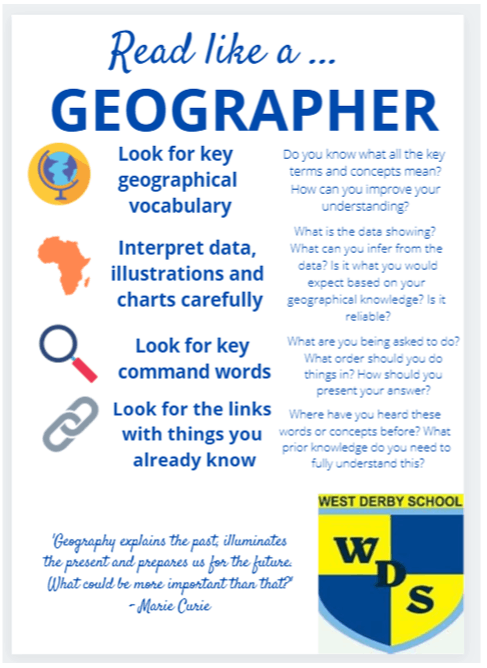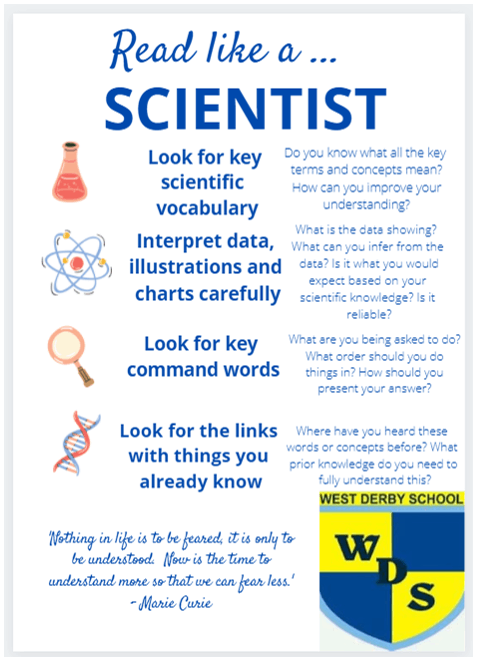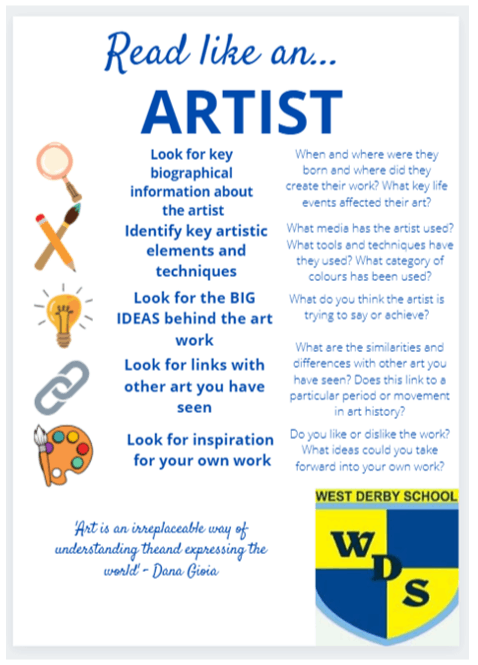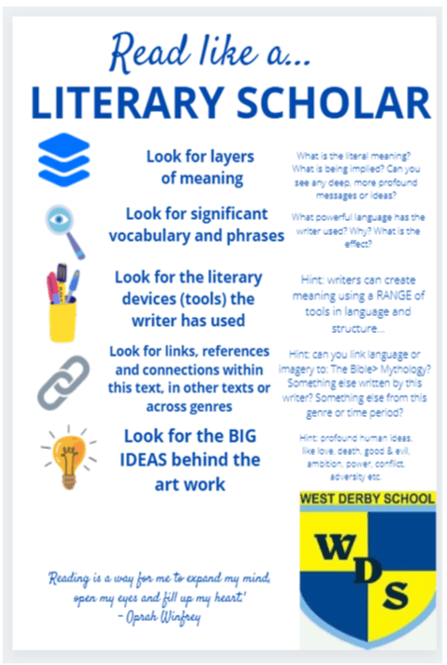 Our Partners