Sixth Form Staff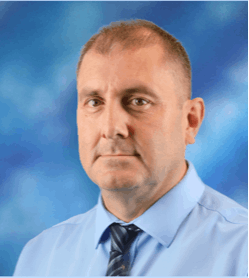 Mr S Donohue
Head of Sixth Form
Welcome to West Derby Sixth Form. I would like to thank you for considering us for what is an important stage in your life. At West Derby School we are proud of our supportive and inclusive environment. Whether you are aiming to go into further education, an apprenticeship or employment we offer a range of courses to suit your needs. To complement this, we run an extensive programme of enrichment activities to extend and broaden your horizons.
Mrs R Williams
Head of Sixth Form
Mr Donohue and I are dedicated to ensuring that your experience in Sixth Form fully prepares you for your future Career choices. We aim to provide a curriculum rich with academic and vocational courses, intertwined with enrichment, PSHE, information and guidance. We try to provide as many opportunities as possible to develop not only your subject knowledge, but also the skills needed to succeed in modern society. We have a strong pastoral team who are there to support your health and well-being, and help you deal with any issues you may face during your Sixth Form journey.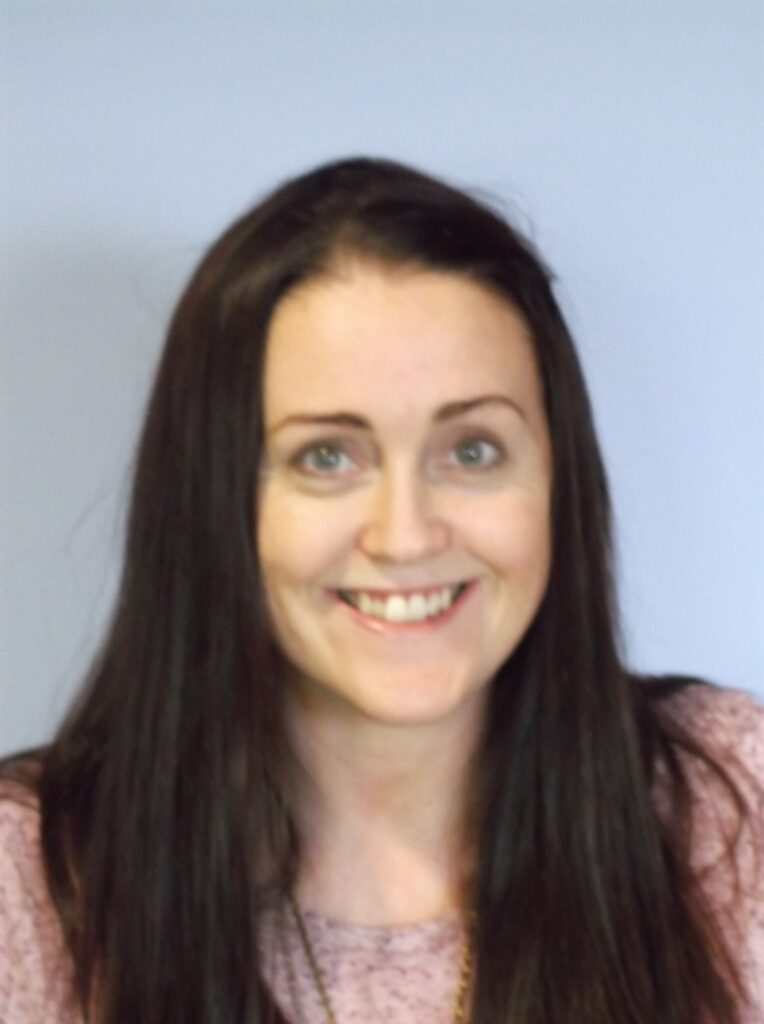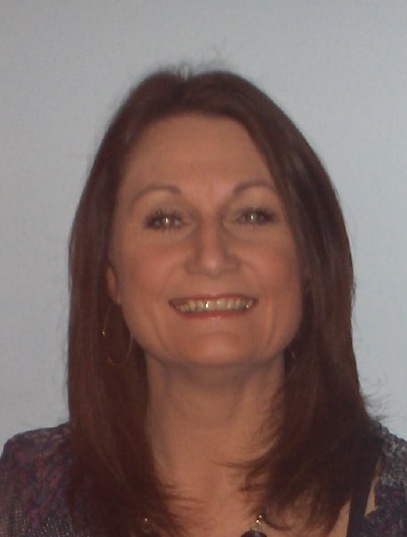 Mrs P Speed
Sixth Form Support Manager
Sixth Form is about independence and taking responsibility for your own development and progress. It is also a big transition, and it is my role to ensure that you are given my full support in your welfare and learning during the two years of your course of study and that you are provided with first hand advice and guidance regarding apprenticeships, university choices (UCAS process), finance, placements and scholarships. In addition I supervise and oversee the use of the sixth form area, promoting a welcoming, secure and stimulating environment in which students can learn. I also realise how competitive the outside world is and seek to develop opportunities for boys to gain a breadth of experience, including leadership within the school and the wider community.